INDUSTRIES
Olesh focuses on selected business sectors, leveraging its deep expertise and extensive network of industry leaders, influencers and international business contacts for maximum effectiveness.
Traditional Indusety
The Olesh team has many years of experience in the traditional industry sector, including rubber and plastics, food and beverages, consumer goods, infrastructure, piping and fittings, packaging, and waste management.
In addition, the team has particular expertise in working with kibbutz-owned industrial companies.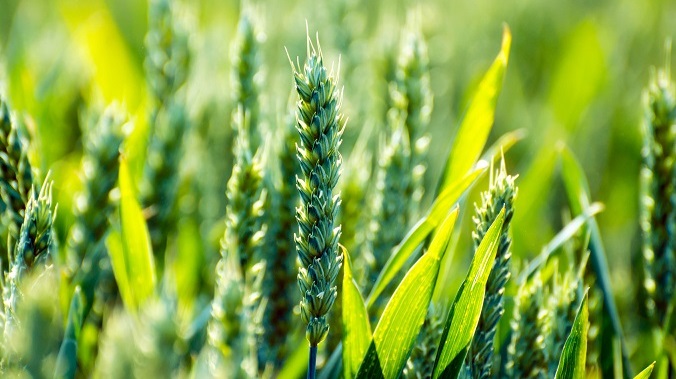 Agri-technology
Olesh is active in the evolving field of precision agriculture, working primarily with early-stage companies, accompanying them in strategy development and securing of seed funding. It has extensive experience in farming, livestock management, irrigation, and related sub-sectors within agriculture. Olesh's work in this field, primarily undertaken in developing countries, is shaped by a clear vision of the increasing role that agri-tech will play in future life and economies around the world.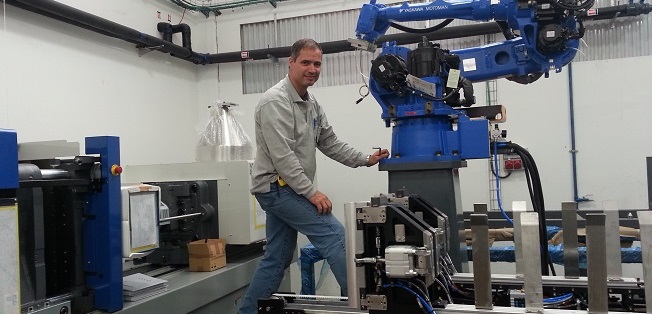 Family-owned businesses
Olesh has proven expertise in providing family-owned companies with specialized business management and transformation consultancy services. The team provides mentoring and personal advisory services,and help owners with strategic decision and organizational matters.